SHOP NOW, PAY IN 3 INSTALMENTS WITH KLARNA.
We are partner with Klarna to give you a better and more profitable shopping experience.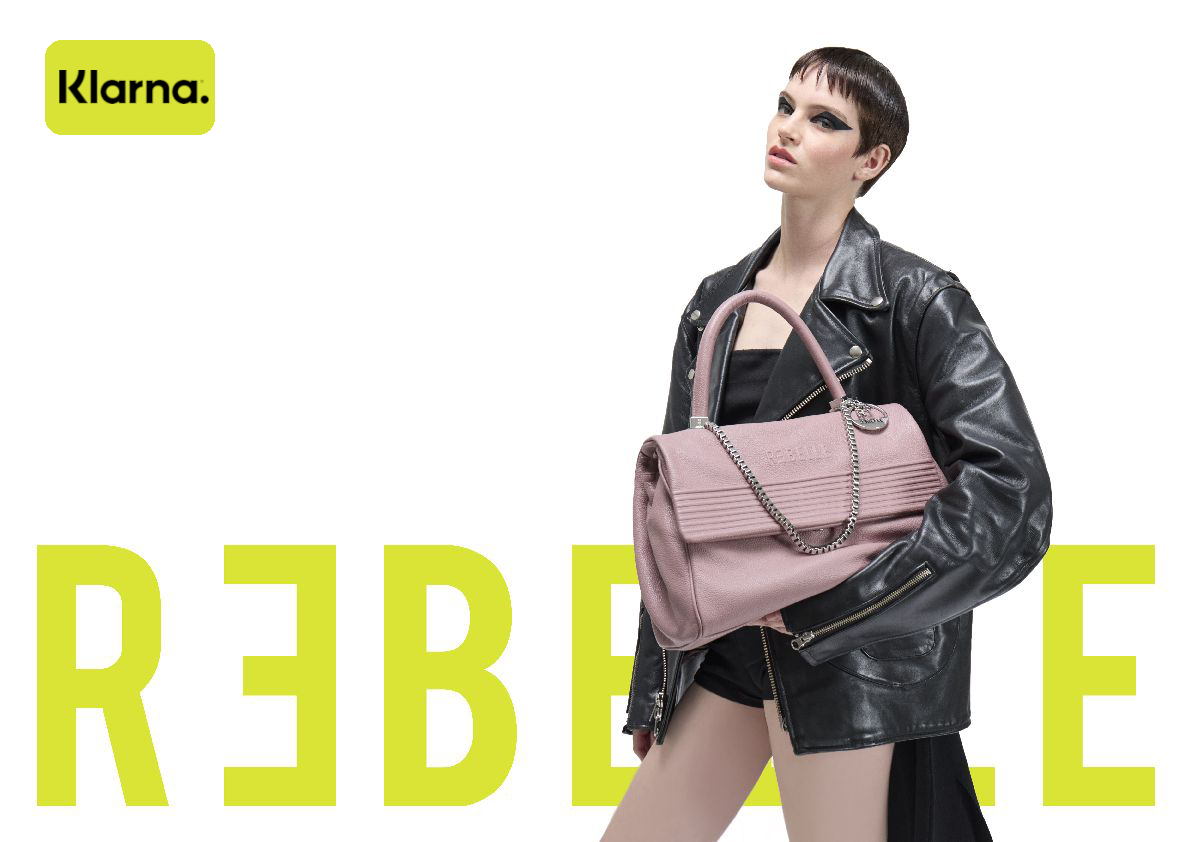 Safe, fast and profitable
When you choose Klarna at checkout, you'll get the option to shop now and pay safely later for your purchase.
---
Pay in 3 instalments with no interest or fees.
Split your purchase into 3 payments with no interest or fees so you can spread the cost of your purchase over time. Enter the credit or debit card details of your choice and make automatic payments every 30 days.
---
The best and safely way to shop
See all of your purchases, pay any open balances, explore unique content and much more in the Klarna app. You can also log into your Klarna account at https://app.klarna.com/login.
Moreover, Klarna has strong anti-fraud controls in place to protect our customers and prevent fraudsters from making unauthorized purchases.
Frequently Asked Questions
Any doubts or questions? Visit the Klarna F.A.Q. page to find out more about using Klarna. You can reach Klarna at https://www.klarna.com/uk/customer-service/ or by downloading the Klarna app.
How does the payment in 3 instalments with no interest?
Select 3 interest-free instalments to divide the cost of your purchases into three small installments, which will be charged every 30 days from the order confirmation (usually the shipping date). To use an automated form of payment, simply add your credit, debit or prepaid card details. Relax and enjoy your purchases: you will receive a reminder every time a deadline approaches so you will always have everything under control. View the full terms.
Is there a cost to pay in 3 instalments with no interest?
The payment in 3 instalments does not include interest, costs or fees provided that the deadlines indicated in the payment plan are respected. If you do not make a payment on time, delay fees may apply. For more information, see the full terms.
Will Klarna perform a credit assessment to offer you the payment in 3 instalments with no interest?
In order to allow you to take advantage of the 3-installment payment without interest, Klarna may require third parties to perform an assessment of your creditworthiness. Seet the full terms page for more information.
About Klarna
Founded in Stockholm, Sweden, Klarna is one of Europe's fastest-growing companies and a leading alternative payment provider. Klarna's vision is to make shopping smooth, adding value for consumers and retailers with unique payment options and superior customer experience.

Right now, over 147 million people worldwide use Klarna at over 400,000 online stores.

https://www.klarna.com/uk/about-us/