REBELLE, POLI.DESIGN AND GRAZIA
#MYDREAMS
WE COMBINE SYNERGIES TO BREAK DOWN THE DREAM GAP IN FAVOR OF A GENDER EQUAL WORLD
Rebelle, POLI.design and Grazia join forces in supporting women's empowerment.
After two seasons of interviews with strong women to bring out their inner strength, Rebelle launched a creative workshop with Poli.design for the creation of an exceptional eco capsule collection focused on sustainable fashion and attention to women and students.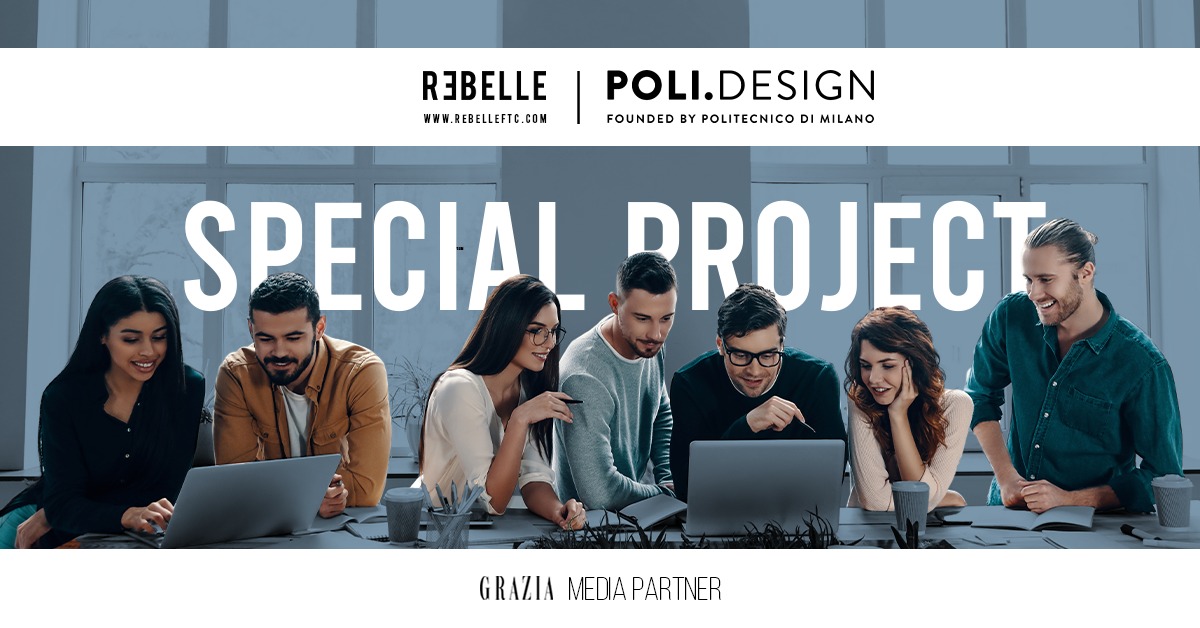 #MYDREAMS capsule collection
The workshop, which will be held at the POLI.Design facility in Milan, will see the participation of design, fashion and technology students, who will have the opportunity to explore the theme of sustainable fashion through the creation of an eco capsule collection for the SS24 season.
The collection, called #MYDREAMS, will be made with eco-sustainable materials, with the aim of reducing the environmental impact of fashion production.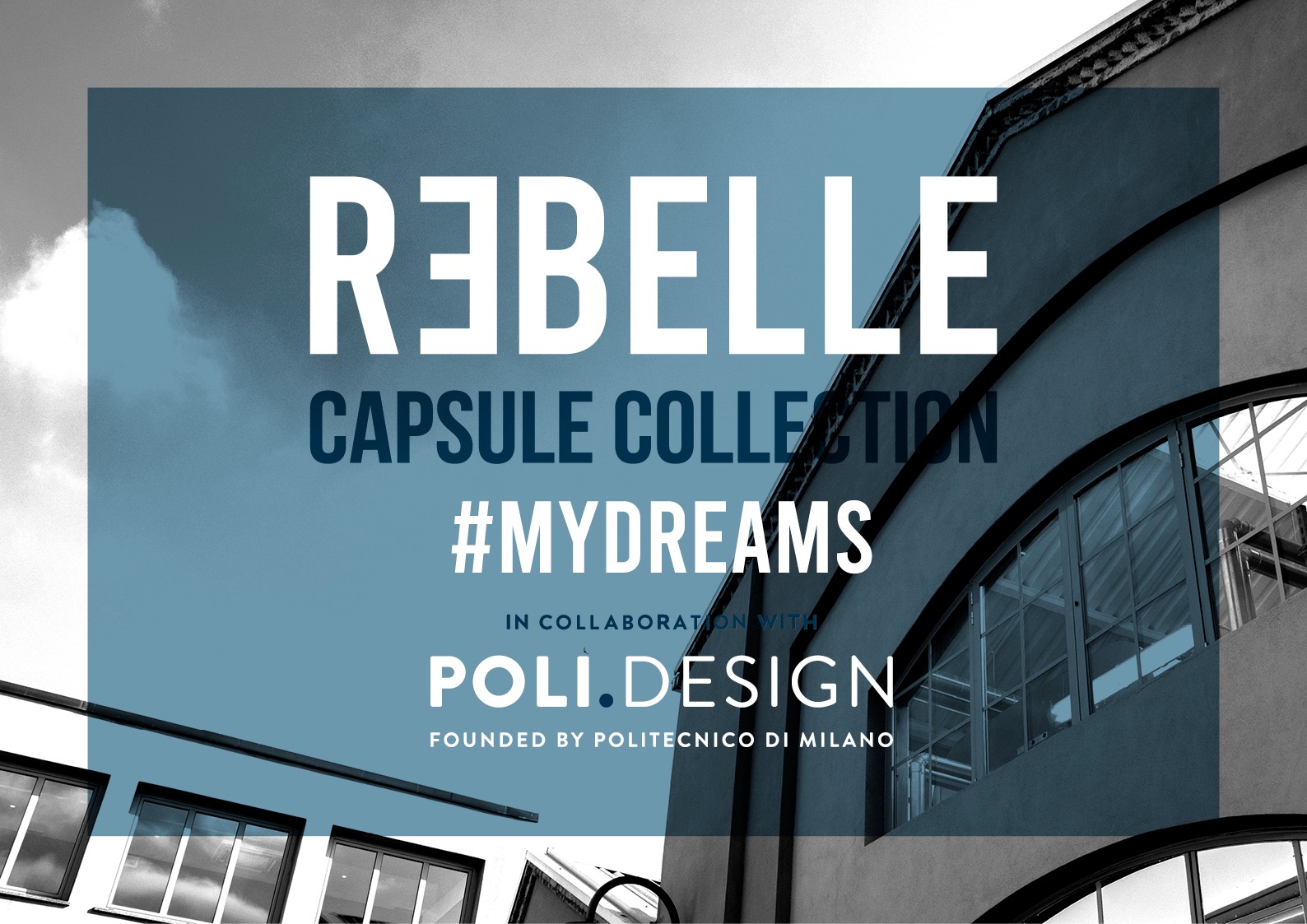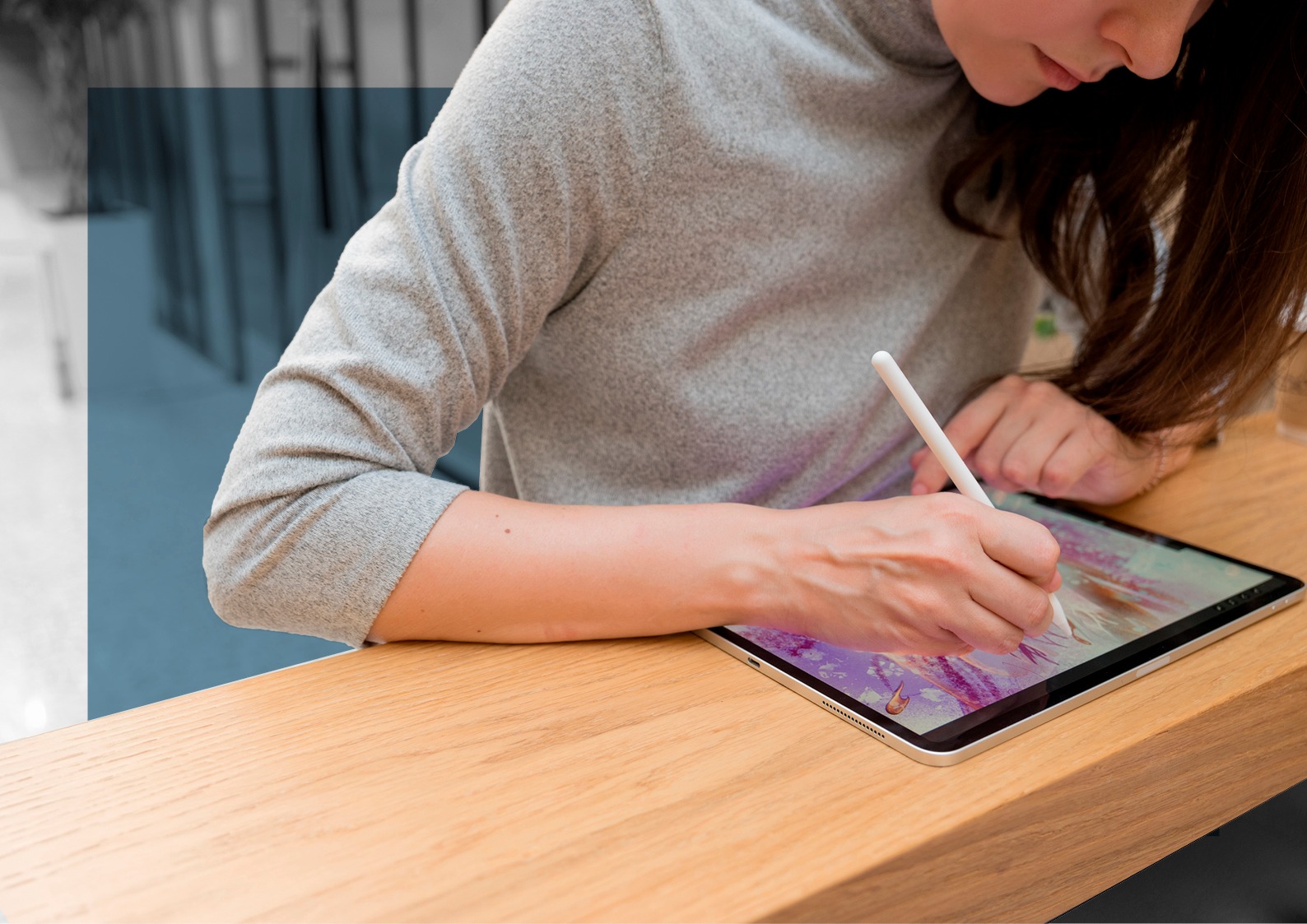 #MYDREAMS interviews
During the workshop, Rebelle will interview some international students and teachers to understand their ambitions and how they live being a woman today.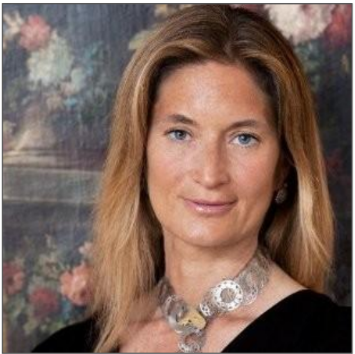 EMPOWERMENT FOUNDATION
Not only that: to support talented girls and create a fairer and more inclusive world, Rebelle wants to create a charity project of Girl Career Support that also includes company job placement.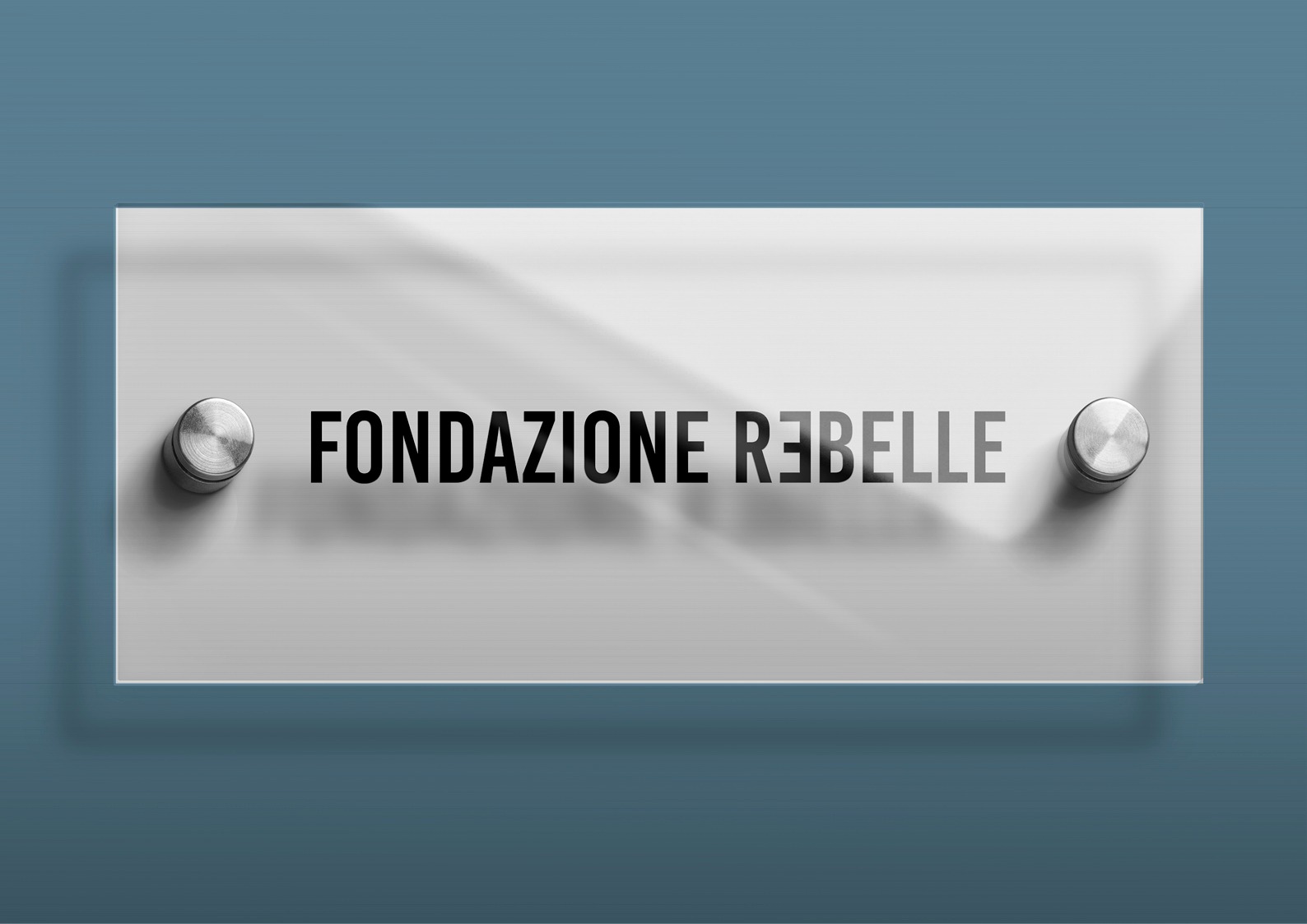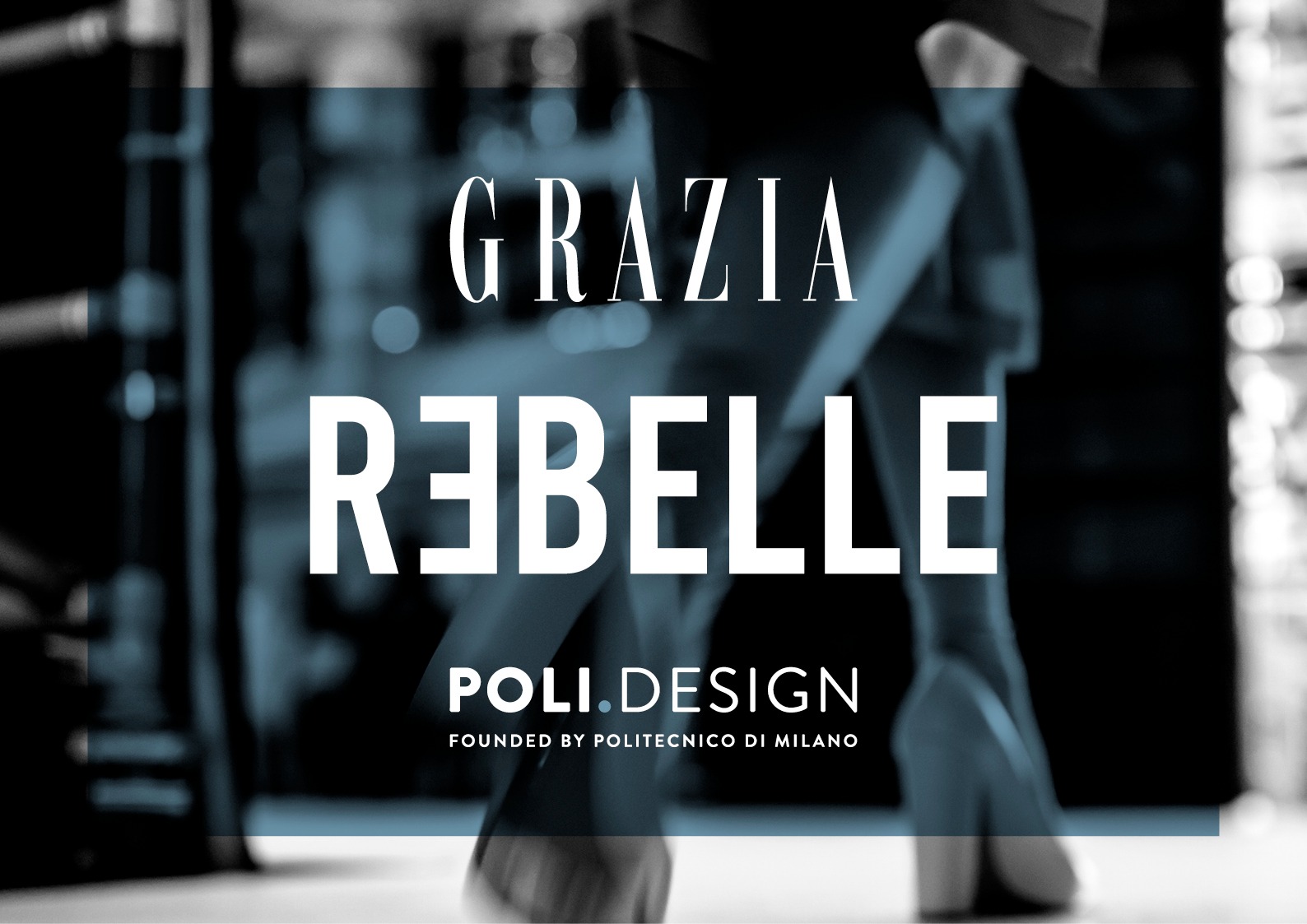 #MYDREAMS EVENT
The co-branding will be disseminated by Grazia in the media with dedicated spaces on all online and offline channels and with a specific event during FW23 focused on the comparison between leading figures at national and international level on the theme of female empowerment.
LASTING COMMITMENT
An ambitious project aimed at contributing to the process of breaking down the DREAM GAP for a fairer and better society.
A commitment that wants to last in the coming seasons. In April 2024, during the Salone del Mobile, another event will be held organized by Rebelle, POLI.design and Grazia to keep the focus on these fundamental issues.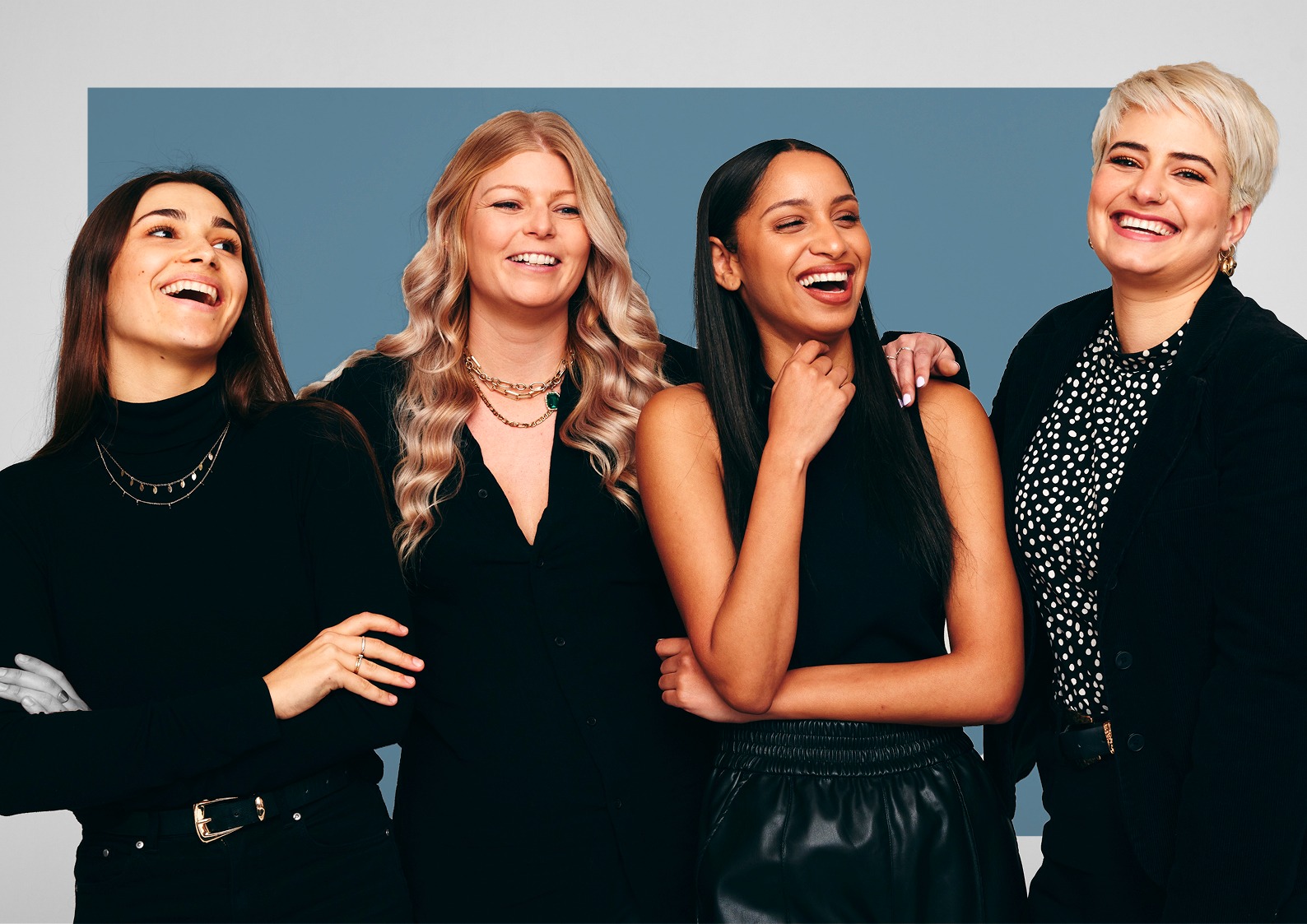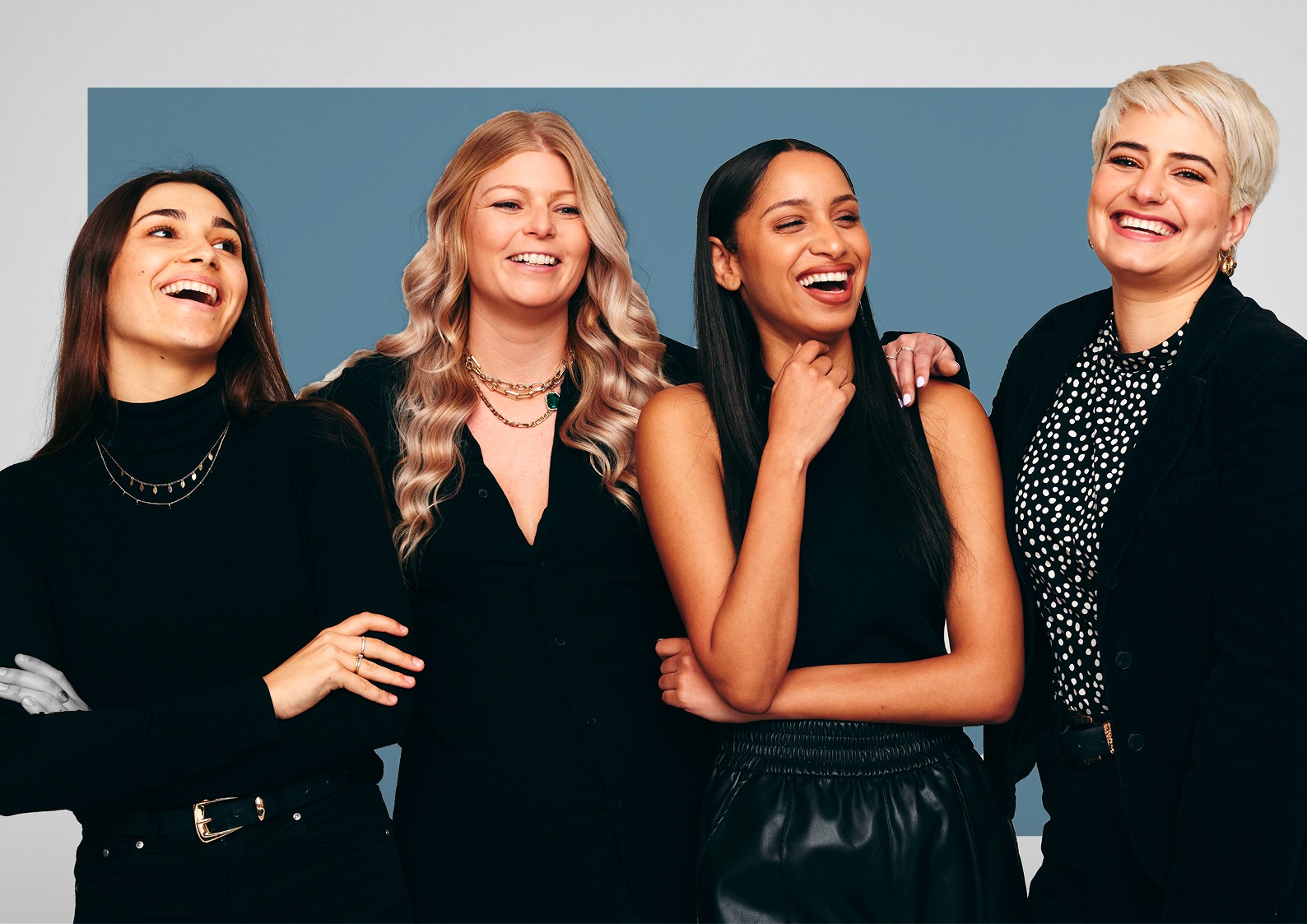 Rebelle, since its foundation, has paid particular attention to promoting women's empowerment, celebrating femininity and the inclusion of women in all sectors. All Rebelle women embody a combination of strength, independence and self-confidence.

We firmly believe that women's empowerment must be promoted in every area. With its project #MYPOV #MYDREAMS, now in its third season, the brand offers women a platform to tell their aspirations, successful experiences and inspire other women to pursue their dreams and goals.
It is a moment of sharing and entertainment that invites us to openly discuss the issues of being a woman today, the challenges encountered along the way and the need to break down gender stereotypes, both mentally and physically.
Clicca qui per essere sempre informato/a sui prossimi sviluppi e seguici sui nostri canali social per scoprire tutte le iniziative che stiamo mettendo in campo.
Follows us on our social accounts to be always informed about upcoming developments and discover all the initiatives we are putting in place.